Welcome to spAce Architectural Interiors new website.
For all the latest news, events, training schedules and more keep your eye on this spAce… this is where you will hear it first!
Don't forget to check out and subscribe to our social media channels too.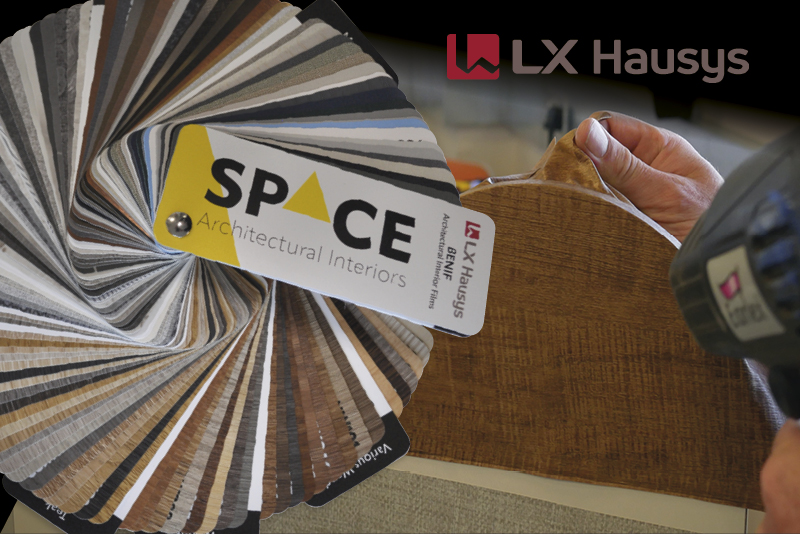 ---
We stock hunderds of different vinyl based architectural interior films in a wide variety of textures and colours for all your interior design and refurbishment projects – whatever you need to fulfil your interior applications get in touch, we are here to help you.
For more information, enquiries and to place orders contact our sales team:
T: 01753 696977
E: sales@space-interiors.co.uk